Cyber Security Academy
Want to learn how to set-up encryption to keep all your own messages and communications safe, or develop the ethical hacker mindset? Join us this June for our FREE online cyber security academy.
For secondary students who have just completed 4th or 5th year. Suitable for beginners and advanced students.
Students that complete the course are awarded a digital badge
June 2024
Register Your Interest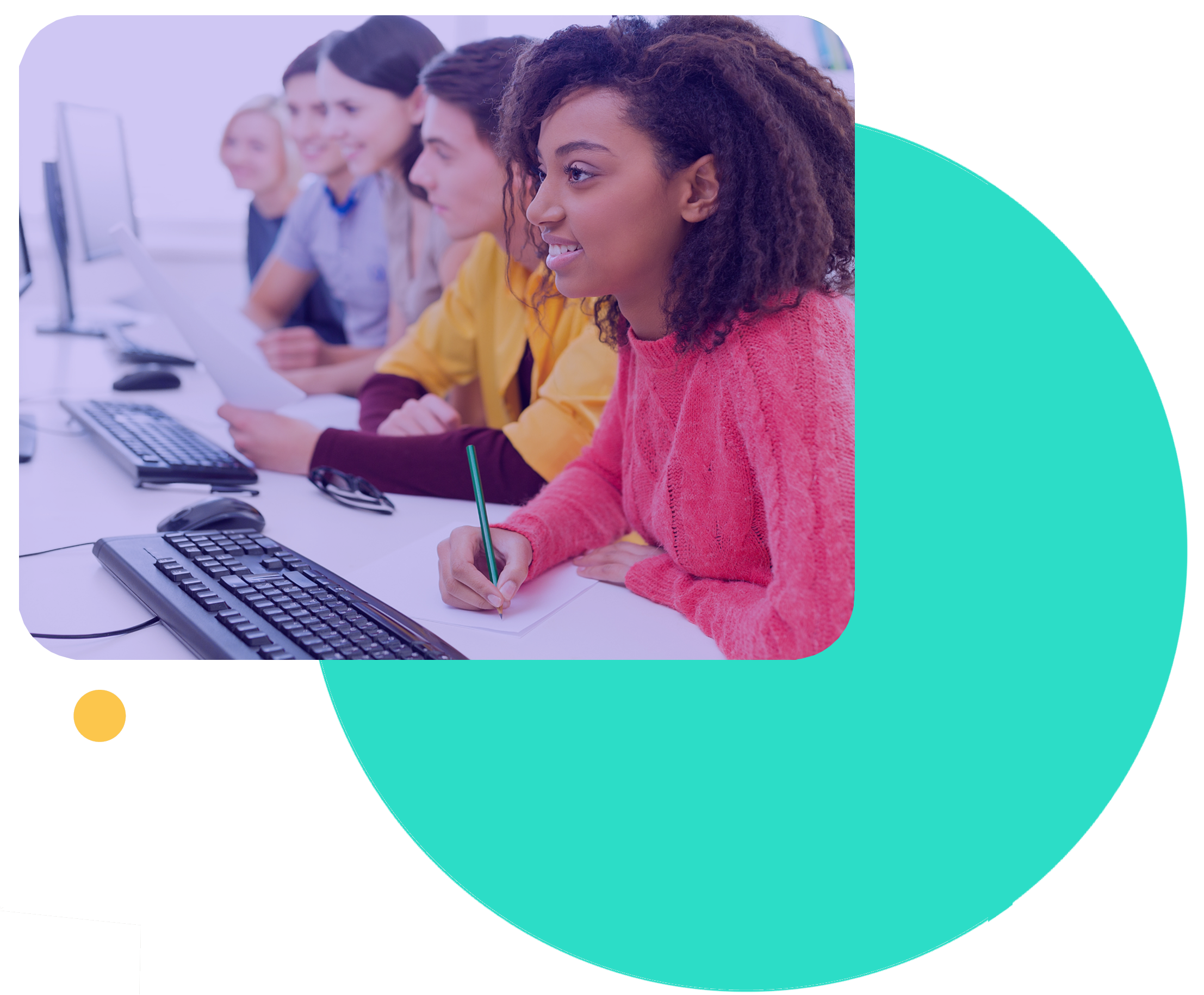 Who is delivering the course?
The Cyber Security Academy is an initiative of Cyber Skills and Cyber Ireland. It will be delivered by lecturers from the Cyber Skills project with technical support from cyber security research students at Cyber Skills partner institutes, Munster Technological University, University of Limerick, and Technological University Dublin
Cyber Security
What is it?
Most crimes in real life have their online equivalent. These activities are called Cybercrimes. Threats on the internet are automated; you don't have to be a mega-corporation or a celebrity to be affected. They can harm anyone, and they do: everyone is affected, from your closest friend to your dearest enemy, even your dog.
Cybersecurity is what we do to counteract those cybercrimes.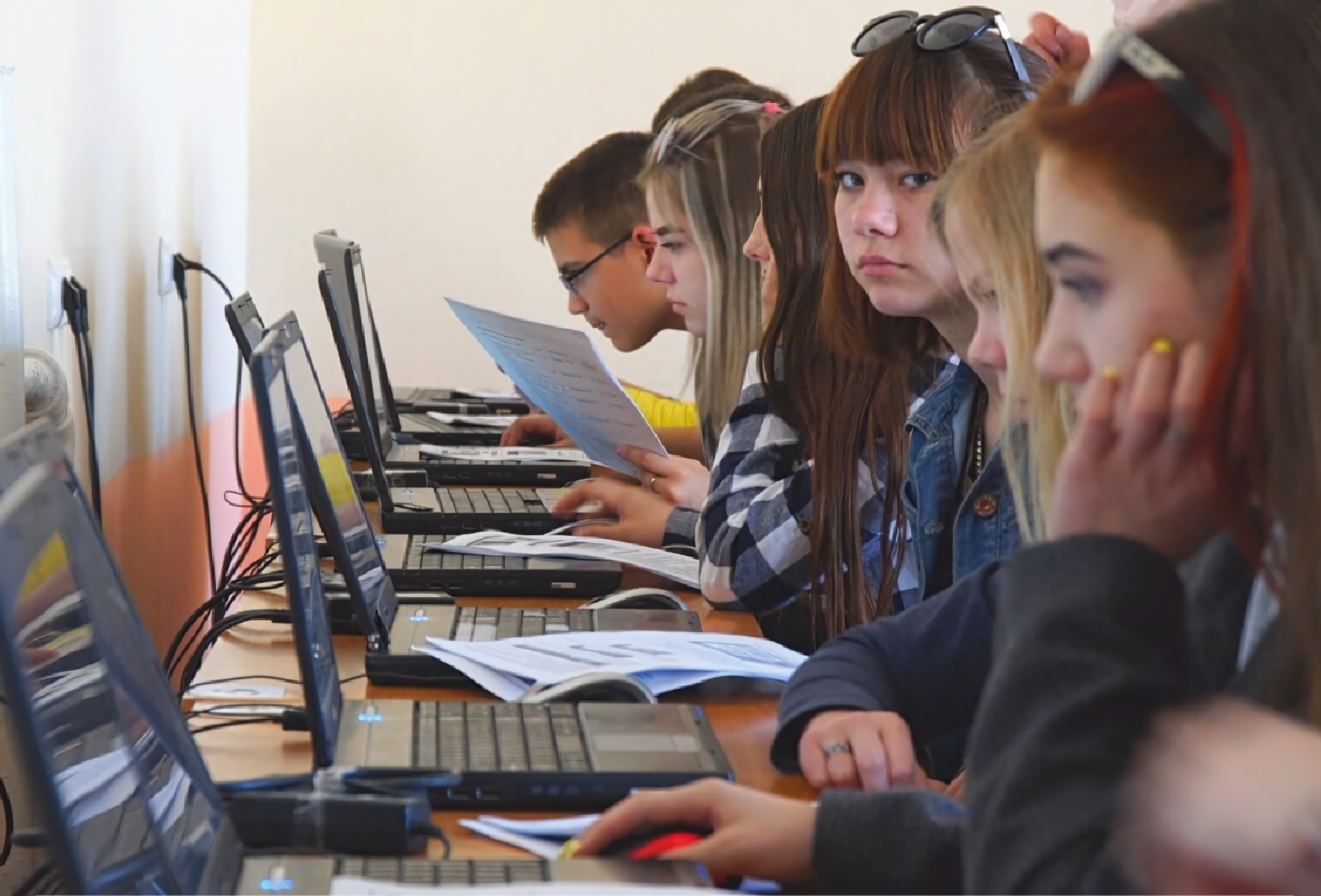 Can you hack it?
Explore what it's like to be an ethical hacker, break secret codes and ciphers and compete in a Capture-the-Flag competition, plus much more in this fantastic week!