CAREER STORIES
Hear about it first hand.
Typical stories talk about how people got interested in cybersecurity, what they do for their job, and what they like about it or recommend to people considering a career in the cyber industry.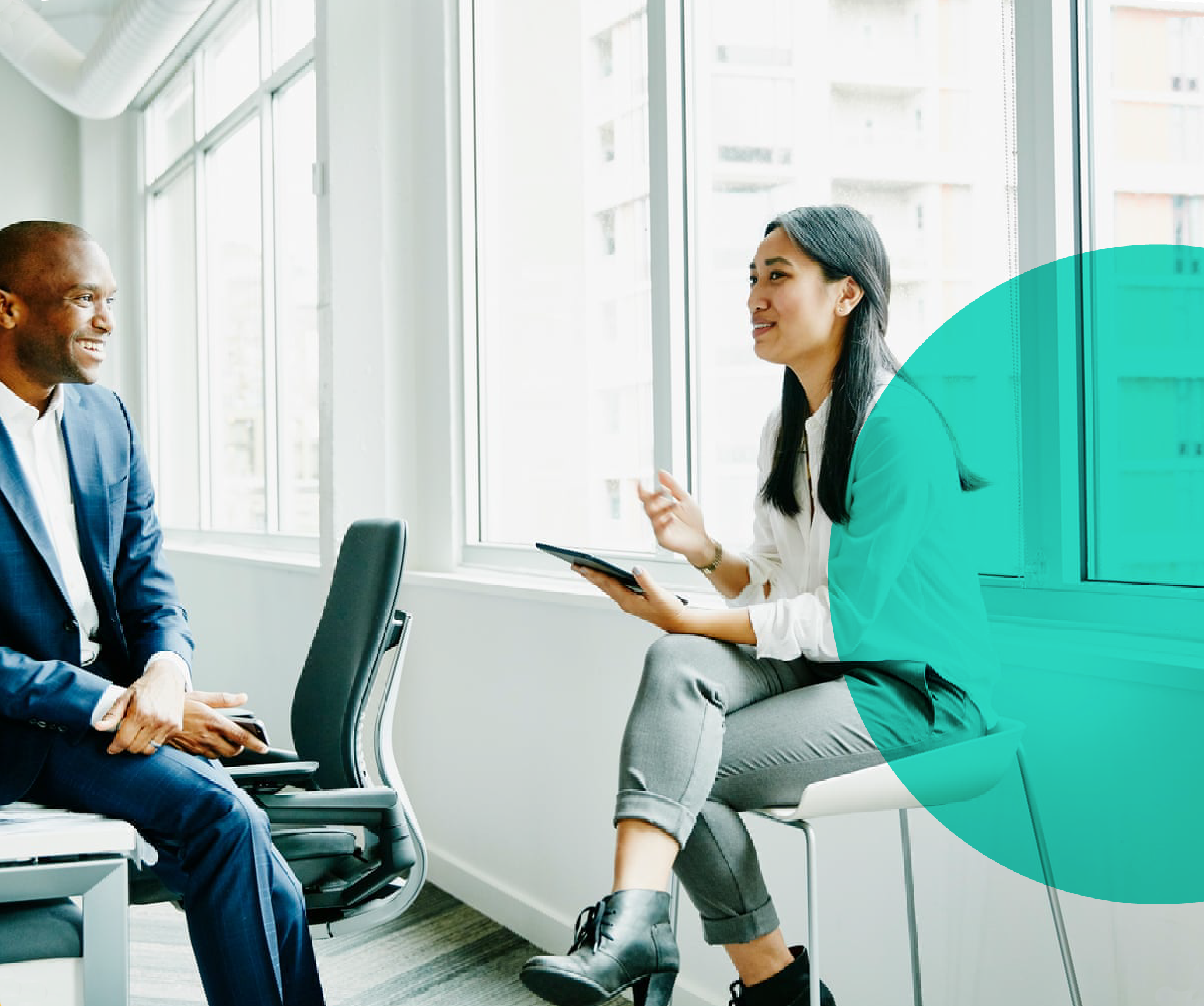 Testimonials
Be passionate, be focused, be curious.
Hear from some of our featured professionals in the industry.
Get to know more
Discover all the different jobs in the industry and what path to follow to get there.