The place to start learning more about cyber security
Our aim is to showcase the potential for a career in Cyber Security in Ireland and to help you make decisions about your future career.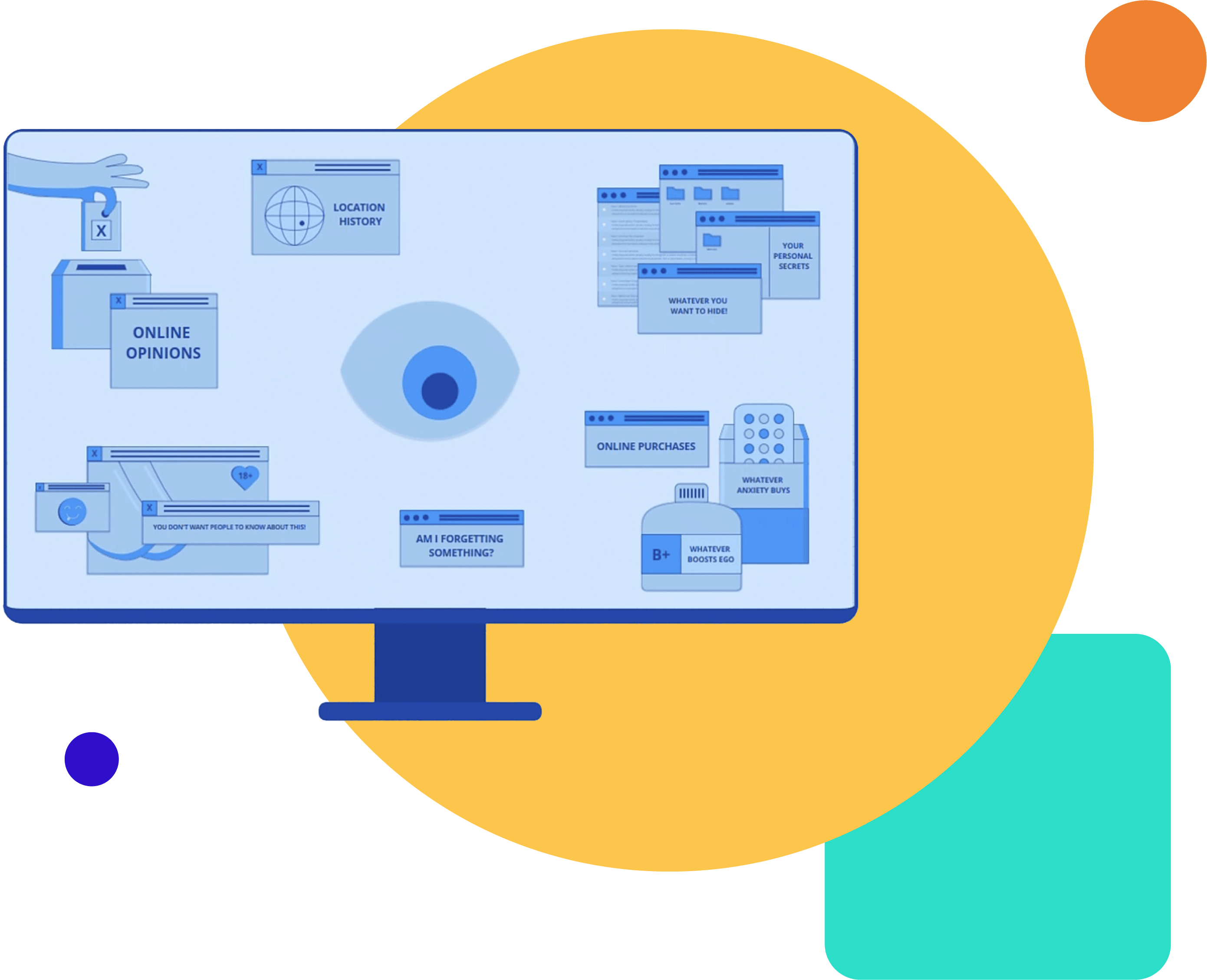 OUR VALUES
Our Core Pillars
Further together
Cyber Security has never been a one-person task. You need a full team to share skills and collaborate to solve the problem.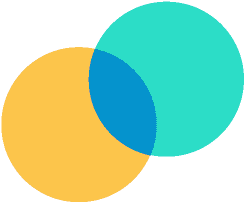 Security
Cyber professionals work for the protection of people, organisations and governments against all kinds of harm; from data breaches and loss of data integrity to cybercrime and cyberwarfare.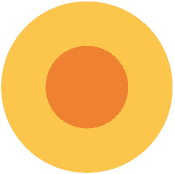 Connectivity
We want to see you reach your full potential and keep going. Here, we connect you with a potential career paths and encourage you to own and embrace your learning and development journey.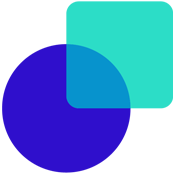 A global problem
Cyber vulnerabilites are among the greatest global risks according to a World Economic Forum study. Across the globe and in Ireland, business and people are being attacked by hackers with malicious intent on a daily basis. Their motives vary; from cybercrime to espionage, from cyberterrorism to boredom, but bad actors have one thing in common — they all intend to break into digital systems and cause harm.
The risk is made worse by a shortage of people working in cyber security. This leaves businessess at increased risk of attack as they do not have the people with the righg knowledge to protect their systems and prevent attacks.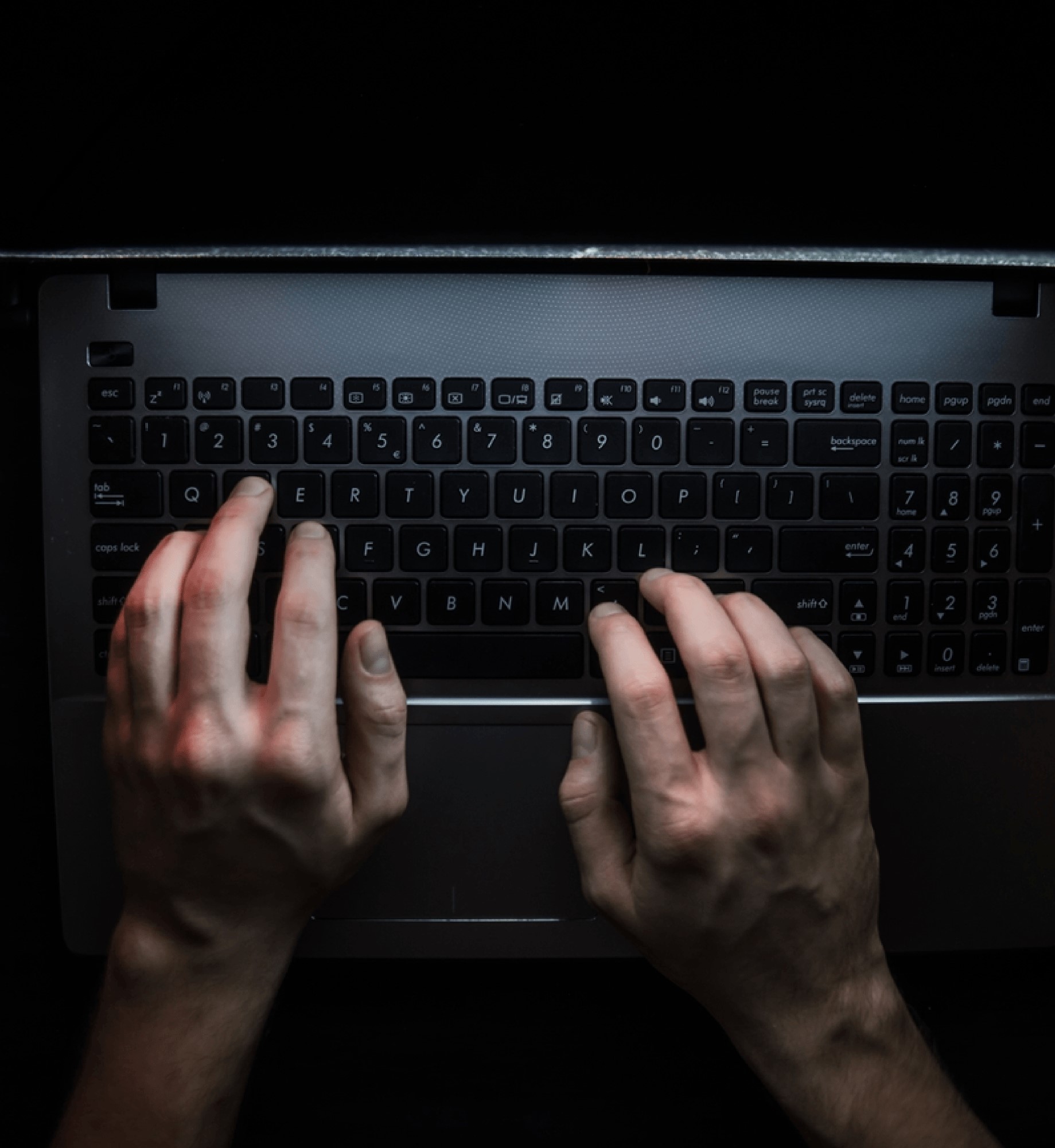 Our goal
Cyber security is one of the key challenges faced by organizations. The shortage of people working in the sector has led to an increase in demand for graduates. CyberFutures aims to help secondary school students discover possible career opportunities and various cybersecurity roles available in Ireland. We want to be the catalyst for students to start considering careers in cybersecurity and educating young people to help close the cybersecurity skills gap. If you want to work in a field where no day is the same and you are always facing new challenges then cyber security could be for you.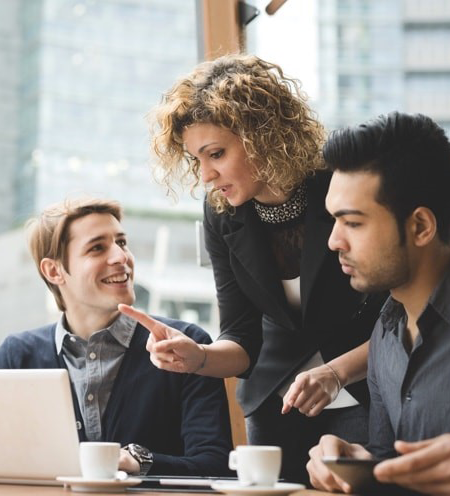 Your future
There is no single job title in cybersecurity. It is a fast-growing industry with numerous opportunities that require different educational backgrounds and skills. The pay is good too. In Ireland, a Security Analyst with one to four years' experience can earn between €36,000 and €53,000 according to Cybershark Recruitment Salary Survey. The Economic cost of Cybercrime in Ireland in 2020 was €9.6 billion*. Our goal is to get you where you want to go and help you become part of the solution, with cybersecurity skills you can help solve real-world problems for people and businesses.
*Grant thornton report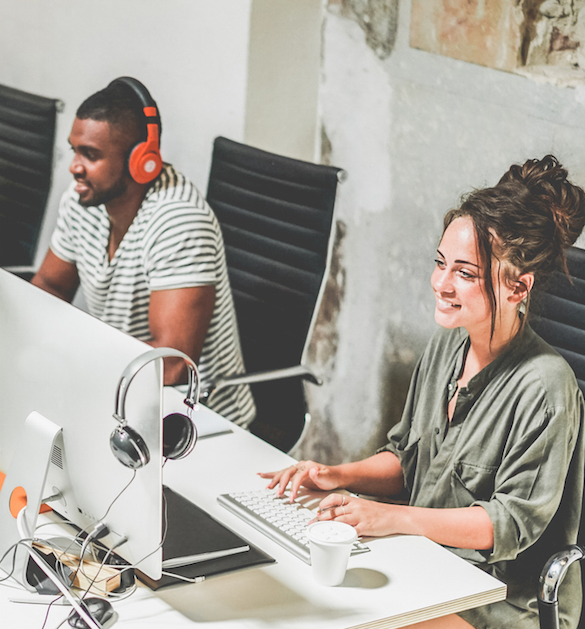 Opportunities in Ireland
Ireland has become a significant base of international technology and security companies.
Top 5
Security software companies
€75,000+
Average salary
60+
Irish companies
7,500+
People employed in Ireland
17,000+
Jobs by 2030
Almost 500
Cyber Security firms nationwide